The Middlemiss Embroidery team are an experienced team delivering embroidery and printing services locally and internationally.
Business founders and co-Directors Ian and Ian Middlemiss (Father & Son) are supported by a skilled staff of 15 based in the Jedburgh factory in the heart of the Scottish Borders.
With no minimum order every customer is guaranteed our most detailed workmanship and focused attention.
Our 15 strong team have a wide range of skills including:
• Logo Design
• Artwork and general design
• Printing and Embroidery
• Logistics and Order Processing
• Client Management
We can design for and embroider onto almost any material and garment from polo shirts and caps to golf bags and horse blankets.
"Have had fantastic service from Ian and his team for more than ten years, always go above and beyond. Great products, great service."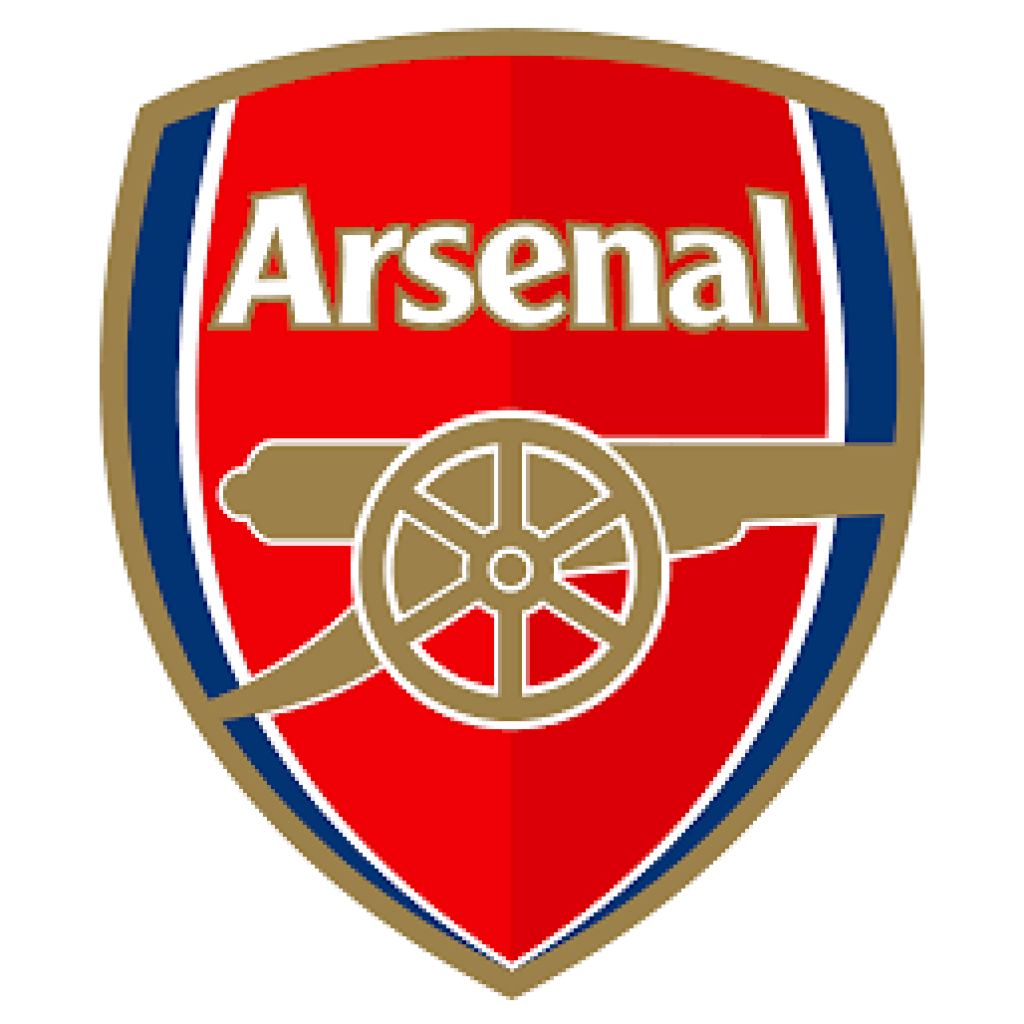 Paul Akers, Arsenal Football Club